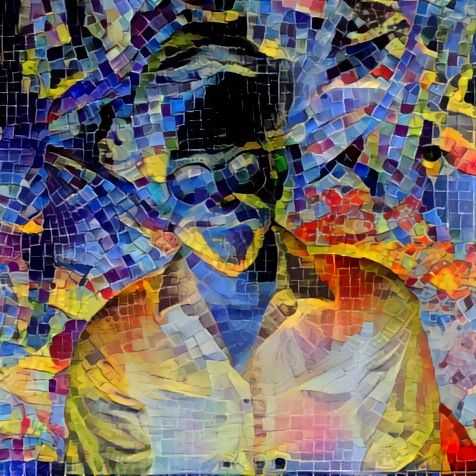 Tom Waits and John Cage are mudwrasslin' in the pond while Dr. John stirs up a pot of gumbo on the bank. Burt Bacharach experiments with a 12-string guitar he borrowed from Carlos Jobim. The Eels look on approvingly, but stay well back in the bushes. Meanwhile, out in the woods, Petula Clark and Cthuhlu plot to take over the world.
The Word From The Swamp
Beowulf's new album, "The Word From The Swamp", is a fiesta of tunes that display his roots in Rockabilly, Zydeco, Blues, Swamp Pop, Rock, Country and Swing Music, along with a few things that might be hard to categorize into any normal genre. There's fun stuff on this one! Pairs well with sipping Absinthe in your houseboat on the bayou, dancing wildly around the Samhain Bonfire, or partying at the roadside BBQ. CAUTION: repeated listens may result in desires to play Guitar, Saxophone or Accordion. Be advised. Available on all streaming platforms, or on CD. More information on songs, lyrics, commentary and personnel available at the Bandcamp site!
Listen at Bandcamp HERE.
Buy CD with PayPal HERE.
Buy CD with Credit Cards HERE.
Arphus Schmarphus Horkus Porkus
"This is a peach of a CD, all Psychedelic Whimsy, Funk Rhythms and Fluid Guitar Lines. It's nesting on a borderline between Psych, Whimsy and Jam Band, and is full of constant twists and turns, sometimes reminiscent ot the inhabitants of Planet Gong." 
          Scott Hamilton, 
           Zeitgeist Magazine 
"Arphus Shmarphus  is a trip from the past straight into the present. Beowulf and his band are a group of entertaining, multitalented players...a whole slew of great songwriting, and Kingsley's wonderfully twisted sense of humor throughout." 
          Jeff Fitzgerald 
          Aural Innovations
Soon To Be Reprinted!